My Area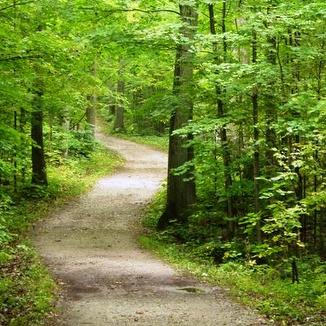 Spectacular Settings
The unspoiled natural beauty of this rural area, with its creeks and streams, ponds, meadows, woodland and the magnificent Niagara Escarpment, attracts an abundance of wildlife and offers a tranquil setting for your country lifestyle. 

The area is noted for some of the most scenic countryside in Canada.

Areas include Milton, Campbellville, Brookville, Moffat, Oakville, Burlington, Kilbride, Caledon, Erin, Rockwood, Puslinch, Flamborough and more.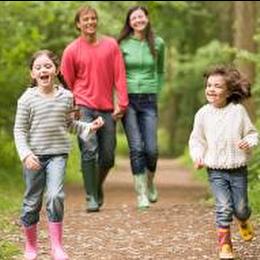 Country Lifestyle
The area provides a wide variety of recreational activities such as golfing, hiking on escarpment trails, downhill and cross-country skiing, swimming, mountain biking, cycling, fishing and horse-back riding.
Convenient to highways, GO Train and the major urban centres of the Greater Toronto Area - while enjoying a different pace of life at home.